Special Olympics Deutschland – Building similarities
---
Education is the precondition for inclusion. Sports associations and disability organisations need to put in place proper structures and staffing to be able to provide individual support to people with intellectual and multiple disabilities.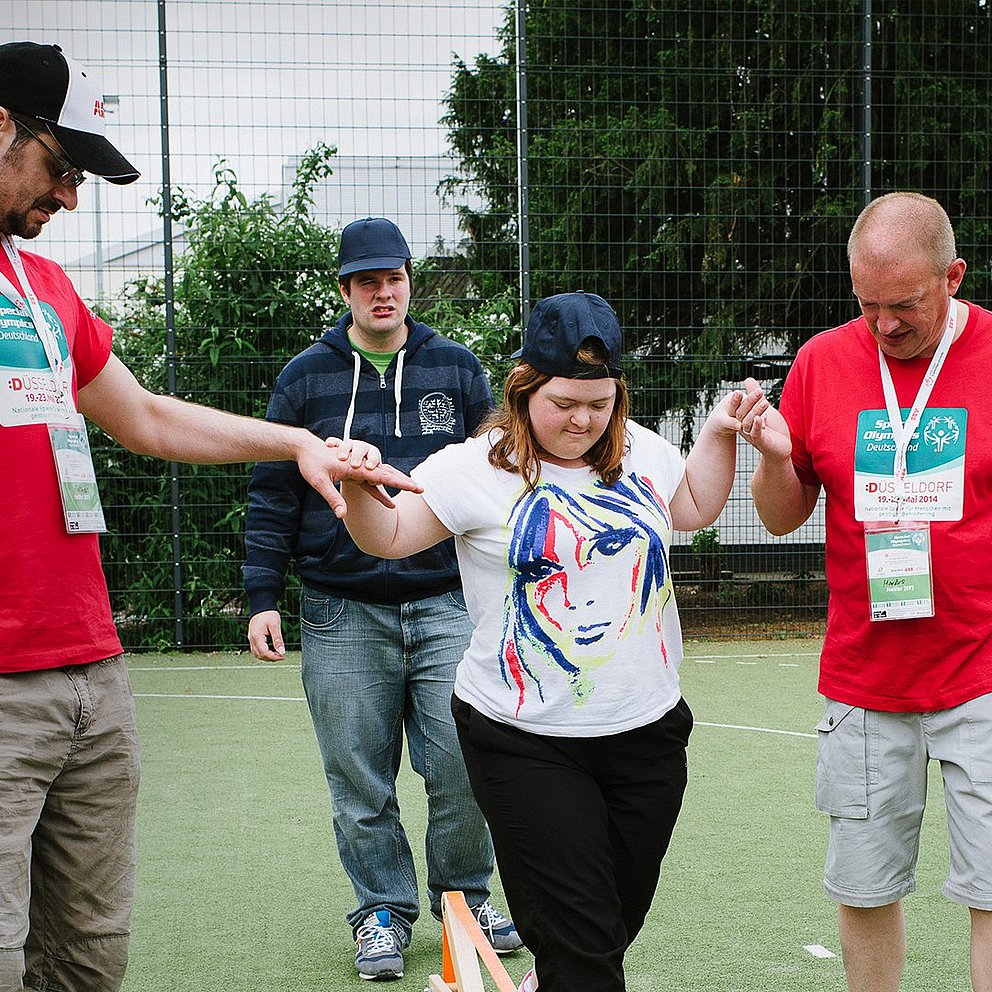 Professional care workers need to receive adequate training. In collaboration with KfW Stiftung, SOD has designed continuing and further education modules for specific sports that are used in hands-on training programmes. The aim is to develop practical skills in particular disciplines and to share general educational strategies and methods in sports for people with intellectual disabilities. SOD is a member of DOSB, which means that the training programmes are taken into account for the renewal of licences.
Special Olympics Deutschland e.V.
Invalidenstr. 124
10115 Berlin
Telefon: 030 24 62 52 0
Fax: 030 24 62 52 19
info(at)specialolympics(dot)de
www.specialolympics.de
SOD
Timo Schädler
Referent Bildung und Wissenschaft
timo.schaedler(at)specialolympics(dot)de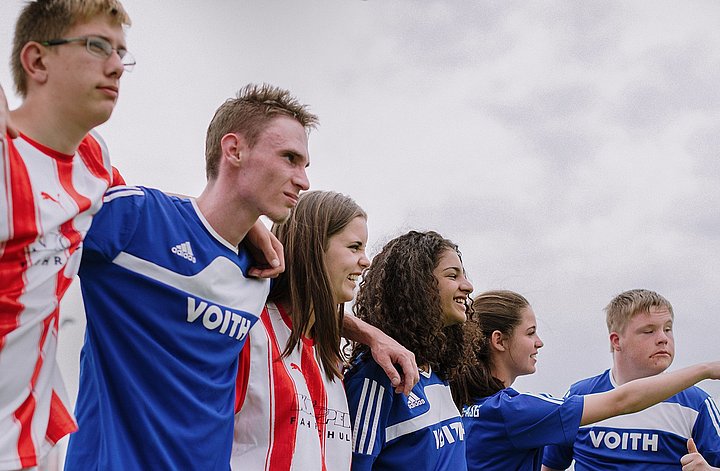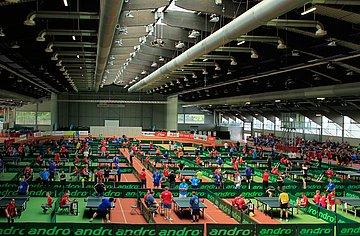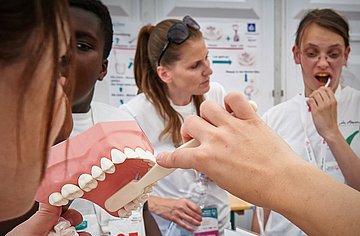 ---
---
Programme Management
Pia Puljanic
---
Photo credits:
01. Image: Source: SOD, Author / Photogapher: Jörg Brüggemann/OSTKREUZ
02. Image: Source: SOD, Author / Photogapher: Andreas Bister
03. Image: Source: SOD, Author / Photogapher: Tom Gonsior
04. Image: Source: SOD, Author / Photogapher: Jörg Brüggemann/OSTKREUZ