Southern African Wildlife College
---
Since its establishment in 1996, the Southern African Wildlife College has been training more than 8000 people from 26 African countries in sustainable management of natural resources.
Annually, five selected scholars of KfW Stiftung are being educated as rangers. Their education focus lies in conservation of nature and environment and, therefore, implies the management of wild animals, the integration and participation of the local population, as well as the establishment of sustainable tourism in one of the most biodiverse areas on the planet.
After their graduation, the rangers are permitted to work for KAZA national park, which is supervised by KfW Development Bank. The College is operated by the Peace Park Foundation, a long-standing project partner of KfW Development Bank.
Video: United for wildlife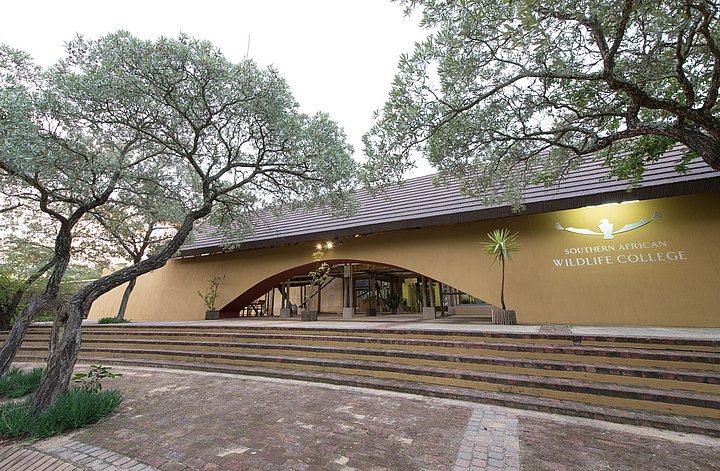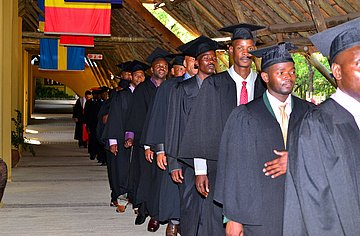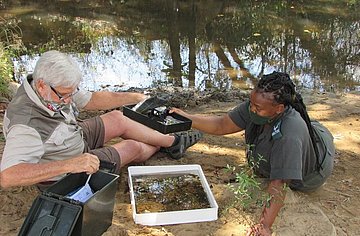 ---
---
Programme Management
Pia Puljanic

---
Photo credits:
01. Image: Quelle / Author: Southern African Wildlife College
02. Image: Quelle / Author: Southern African Wildlife College
03. Image: Quelle / Author: Southern African Wildlife College