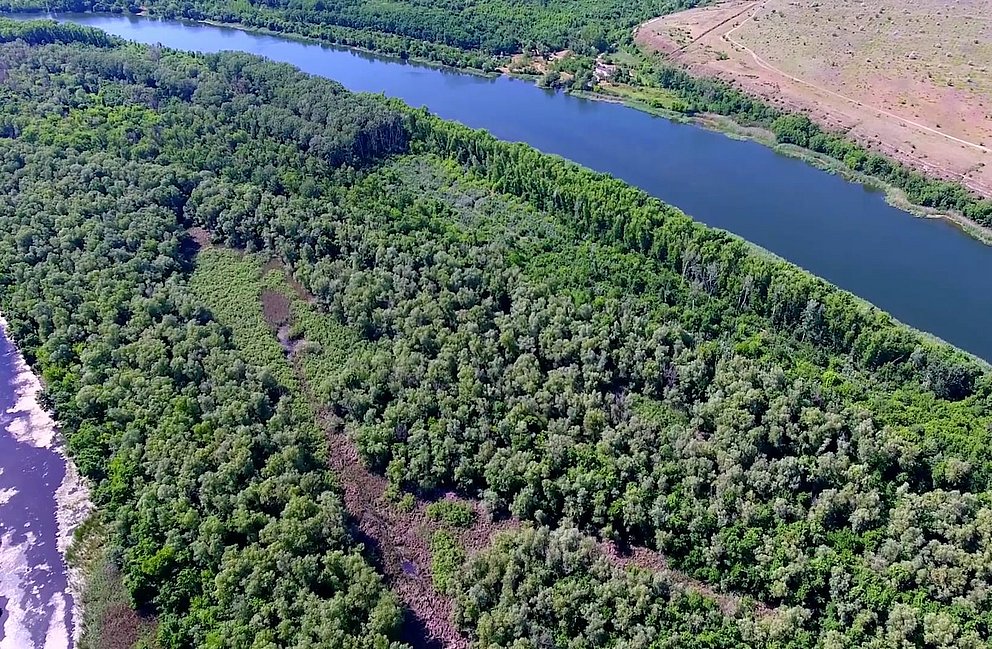 Mission Statement – Our mission
We view ourselves as a foundation with responsibility that creates a space for different ways of thinking and diversity in the economy, ecology, society and culture.
---
Our work facilitates effective social engagement by providing opportunities where concrete solutions are created to overcome challenges. To this end, we support people as they realise civic projects and empower them to expand their competencies, facilitating their access to the necessary resources.
Whether right in our neighbourhood surrounding Villa 102 in Frankfurt, in Germany or internationally in intercultural dialogue: we provide support there, where projects have immediate impacts. Maintaining a conceptual relationship to the mandate of our benefactor, KfW Bankengruppe, is important to us in this process.
Specifically, we would like our activities to
preserve a liveable planet for future generations. In this respect, we place particular focus on the key challenges of maintaining the Earth's biodiversity,
create livelihoods for people who are facing particular social challenges,
provide opportunities for those who can use them to make relevant contributions to society.
We do this within the framework of projects that we develop in collaboration with cooperation partners and for which we provide operational support. Our projects highlight new paths for sustainable solutions which continue to have successful impacts above and beyond the individual projects and the term of the promotional period. This creates reproducible blueprints that motivate others to realise their own solutions. Our objective in this work is to spark tangible added value for the community.
---
---
Photo credits:
01. Image: Source / Author / Photographer / Film crew: FALKFILM
02. Image: Source / Author / Photographer: KfW Stiftung
03. Image: Source / Author / Photographer: KfW Stiftung