Activate! Change Drivers in Community
---
The Activate! In Community Programme follows on from a KfW Entwicklungsbank project that expired in 2021. On behalf of the Department of Economic Cooperation, KfW worked with the South African DGMT Foundation to establish the Activate! Network for young South Africans committed to finding solutions to South Africa's most difficult challenges. Since its inception in 2012, the Activate Network has trained over 4,254 young people in active citizenship, political discourse, public participation, and social cohesion across South Africa.
KfW Stiftung is now continuing this successful work by training the existing Activators to become trainers who address young people in the youth centres that have been set up, particularly in rural areas, and support them in developing career prospects for themselves and becoming actively involved in society.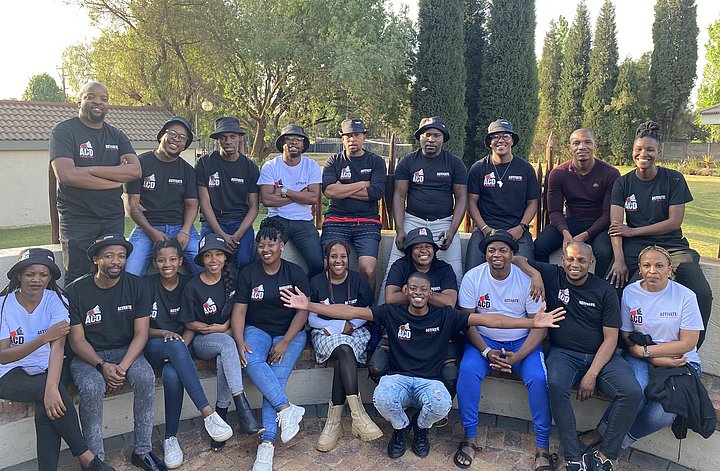 ---
The youth centres are physical spaces initiated by the Activators themselves and serve as meeting places for various social services and activities. This ensures that the programme is fully integrated into the communities where it is offered, while adding resources to an existing centre. This ensures the sustainability of the programme as the communities benefit directly, an important social factor in addressing fragile communities.
The programme is run by the Siyashesha Leadership Incubator in collaboration with the DGMT Foundation.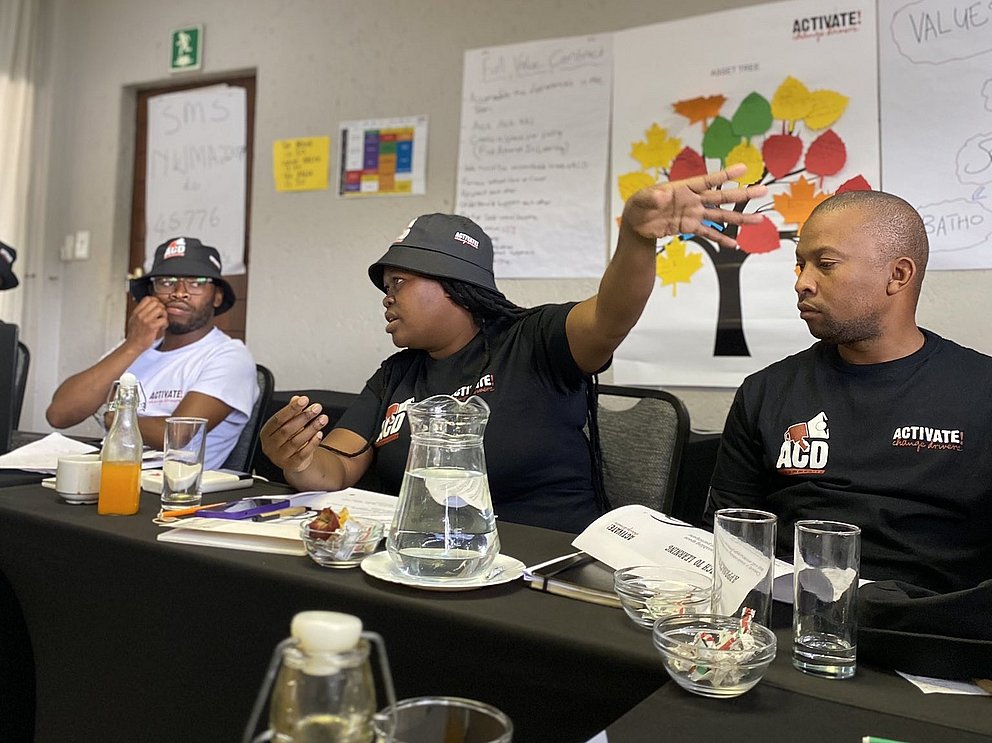 ---
---
Programme Management
Pia Puljanic
---
Photo Credits
01. Image: Source: Siyashesha Leadership Incubator, Author / Photographer: Zamayirha Peter
02. Image: Source: Siyashesha Leadership Incubator, Author / Photographer: Zamayirha Peter