Social Entrepreneurship Akademie / SEA:start
---
The unique intensive certification programme that was developed by Social Entrepreneurship Akademie based on its long-standing expertise and is being introduced at universities across Germany and Europe in collaboration with KfW Stiftung since 2014.
The two-day intensive courses are open to students from all disciplines, instructing them in the essentials of social entrepreneurship and allowing them to prepare elementary business ideas. While learning to adopt entrepreneurial approaches in order to come up with innovative solutions for the social and environmental problems of today's world, participants have the opportunity to connect with experienced social entrepreneurs.
In 2018, the name of the programme was changed to SEA:start.
Video ZGI:kompakt and SEA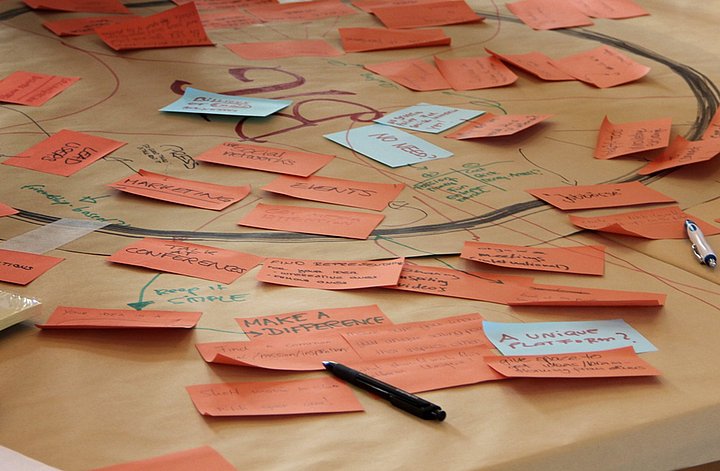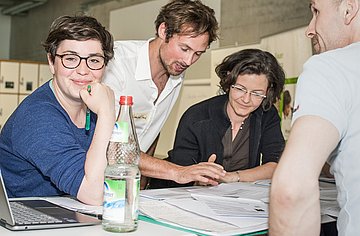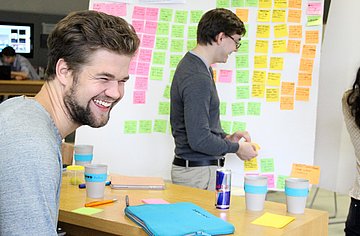 ---
SEA:start – Train the Trainer-Workshops
The Social Entrepreneurship Academy scales the SEA:start seminar offering with a specially developed "Train the Trainer" workshop format, which takes place annually for a maximum of 20 participants. The aim is to anchor the seminar in the curriculum of those universities where SEA:start has been successfully offered for students and staff with the support of the KfW Foundation - nationally and Europe-wide. After the two-day training, the participating university representatives and coaches can carry out the application-oriented workshop themselves at their university. In an interactive and exciting way, the speakers of the SEA will impart methods and instruments with which the participants can support the creation of ideas and the implementation of social start-up models. At the same time, they will become part of the SEA's international university network.
In November 2018, the seminar took place for the first time at the premises of KfW in Frankfurt am Main.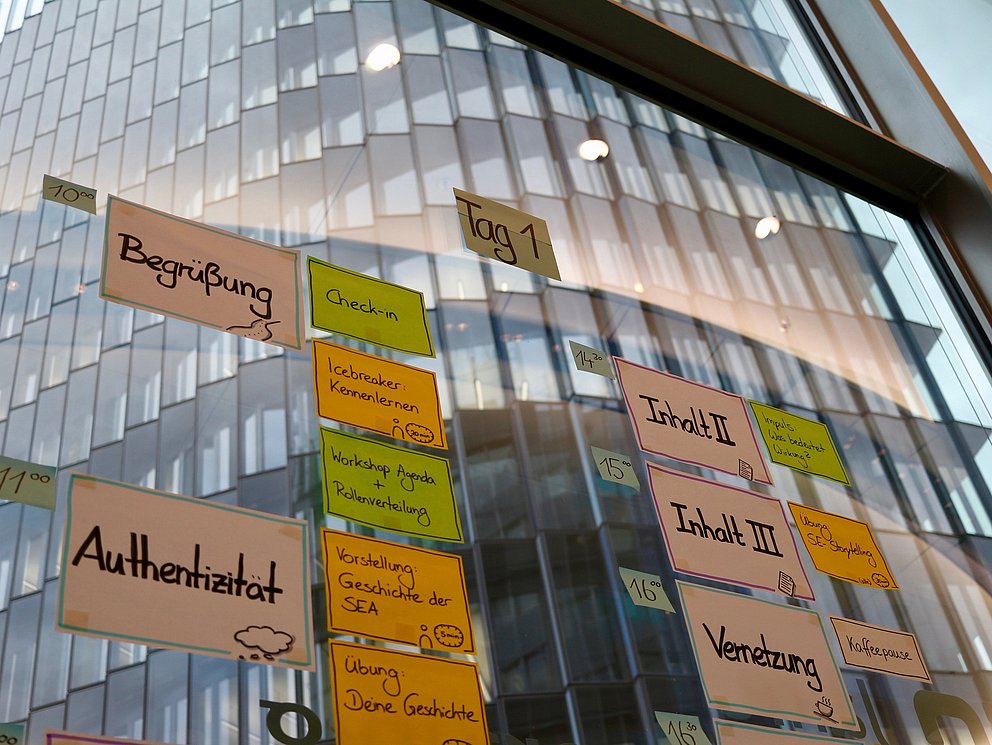 ---
SEA:start – now available across Europe
Following a pilot phase in spring 2014, Social Entrepreneurship Akademie started the national roll-out of the programme in Germany in autumn 2014. By summer 2015, 14 workshops were organised which resulted in a total of 350 participants coming up with 70 ideas for social start-ups.
Following the strong interest expressed by many European actors, ZGI:kompakt (now SEA:start) has been established as an interdisciplinary meeting place for tomorrow's innovators across Europe. Our focus is on partner universities in the crisis-torn countries of Europe that are particularly in need of social entrepreneurship. This approach produces a long-term leveraging effect.
The first SEA:start event abroad was successfully held in 2015 in Thessaloniki, Greece, with more south and eastern european countries following annually.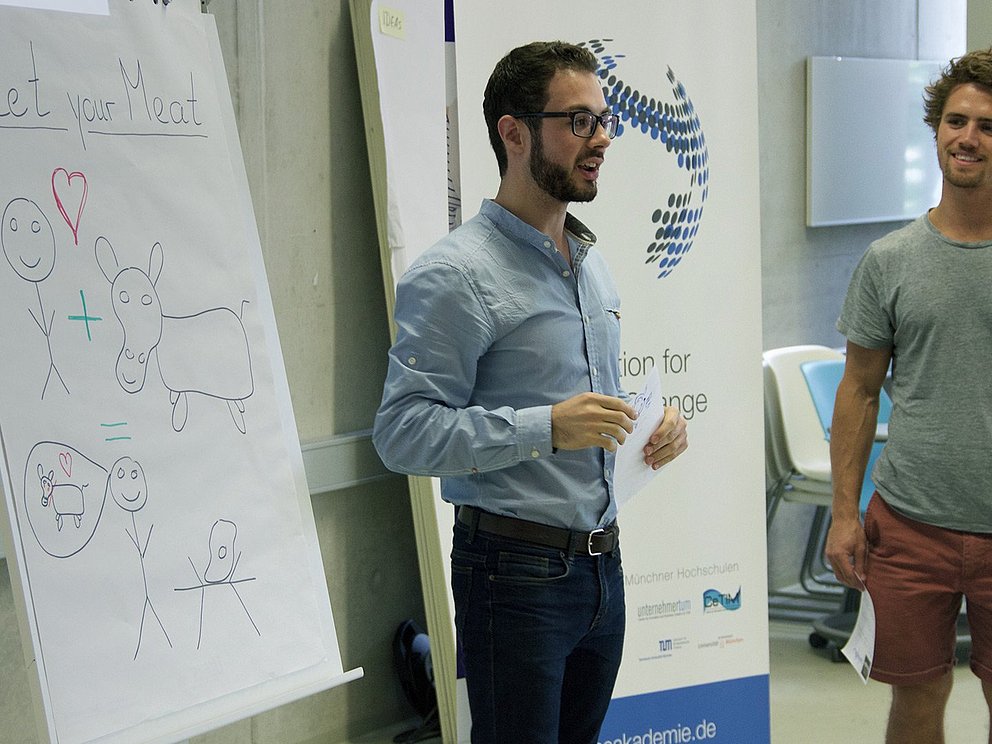 ---
ZGI:kompakt #Refugees Welcome
Improving living conditions – developing ideas with refugees as equal partners
From 4-5 November 2015, 16 refugee students from Afghanistan, Pakistan, Nigeria, Sierra Leone, Somalia, Lebanon and Syria teamed up with 6 students from Munich to study entrepreneurship strategies. The pro bono pilot seminar directed by Oliver Beckmann was met with great enthusiasm. As a result, five ideas for social startup businesses were developed that are now being tested for their viability.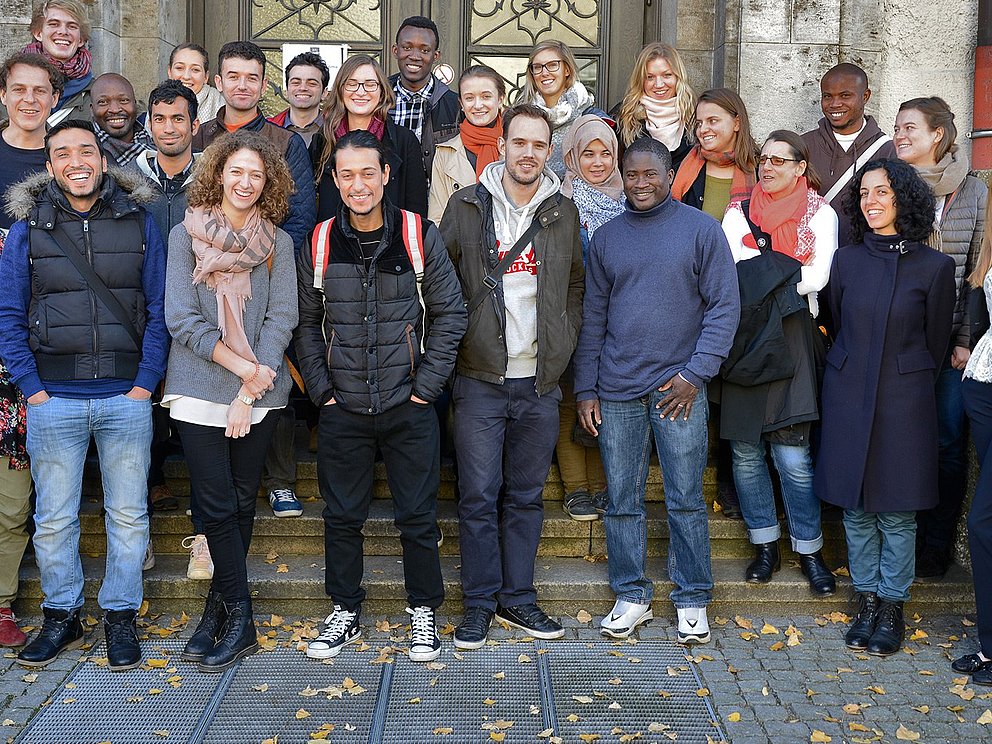 ---
---
Programme Management
Sonja Alt
---
Photo credits:
01. Image: Source: Social Entrepreneurship Akademie, Author / Photographer: Oliver Beckmann und Stefanie Schmitz
02. Image: Source: Social Entrepreneurship Akademie, Author / Photographer: Oliver Beckmann und Stefanie Schmitz
03. Image: Source: Social Entrepreneurship Akademie, Author / Photographer: Oliver Beckmann und Stefanie Schmitz
04. Image: Source / Author / Photographer: Social Entrepreneurship Akademie
05. Image: Source / Author / Photographer: Social Entrepreneurship Akademie
06. Image: Source: SEA, Author / Photographer: Paul Knecht