Cool Ideas Society
---
ChangeMakerSpace: From vision to idea. Cool Ideas Society's ideation weekend workshop brings together tomorrow's social entrepreneurs and provides a platform for them to develop their visions.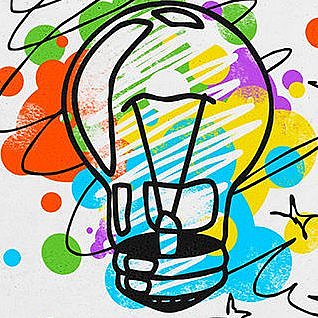 Cool Ideas Society is a not-for-profit association aimed at aspiring social entrepreneurs which helps them build networks, develop ideas and gain a foothold in the world of start-up businesses while focusing on the real social challenges of today.
KfW Stiftung supported this pilot project and pipeline for regional incubators of social enterprises in 2016 by creating ChangeMakerSpaces at the Social Impact Labs in Frankfurt and Duisburg.
Social entrepreneurs, funding programmes and highly sustainable visions will benefit from this treasure trove of ideas.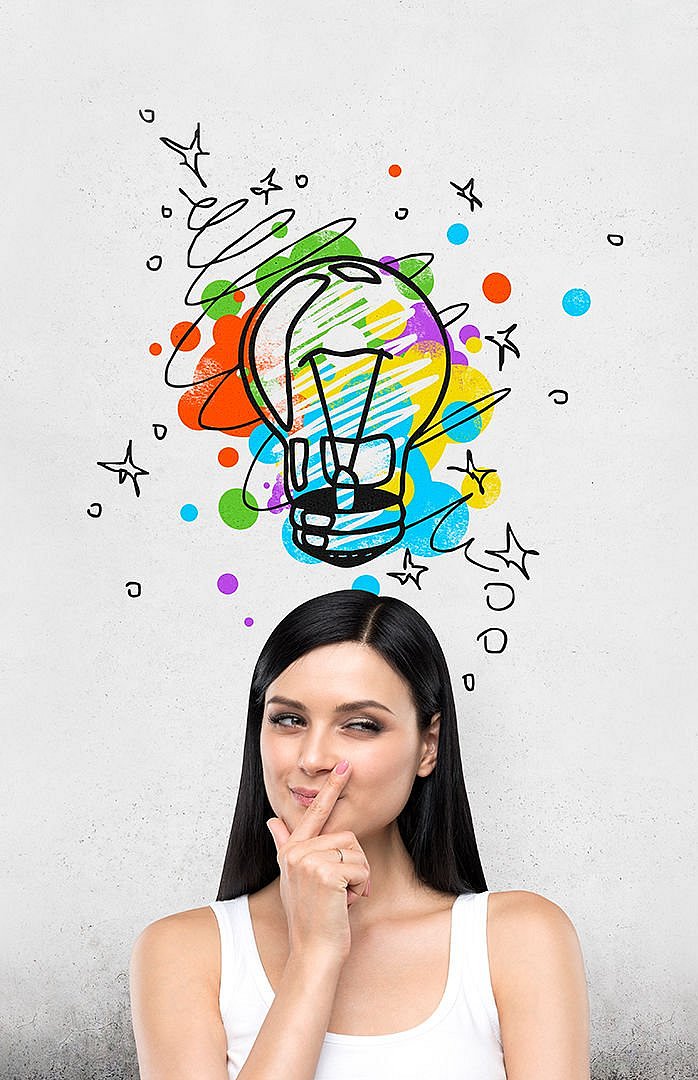 ---
Programme Management
Sonja Alt
---
Photo credits:
01. Image: Source: Shutterstock
02. Image: Source: Shutterstock