Biodiversity Week
---
In 2013, KfW Stiftung sponsored the seventh biodiversity awareness week organised by the BioFrankfurt network and titled "Biologische Vielfalt erleben" ["Experiencing biodiversity"].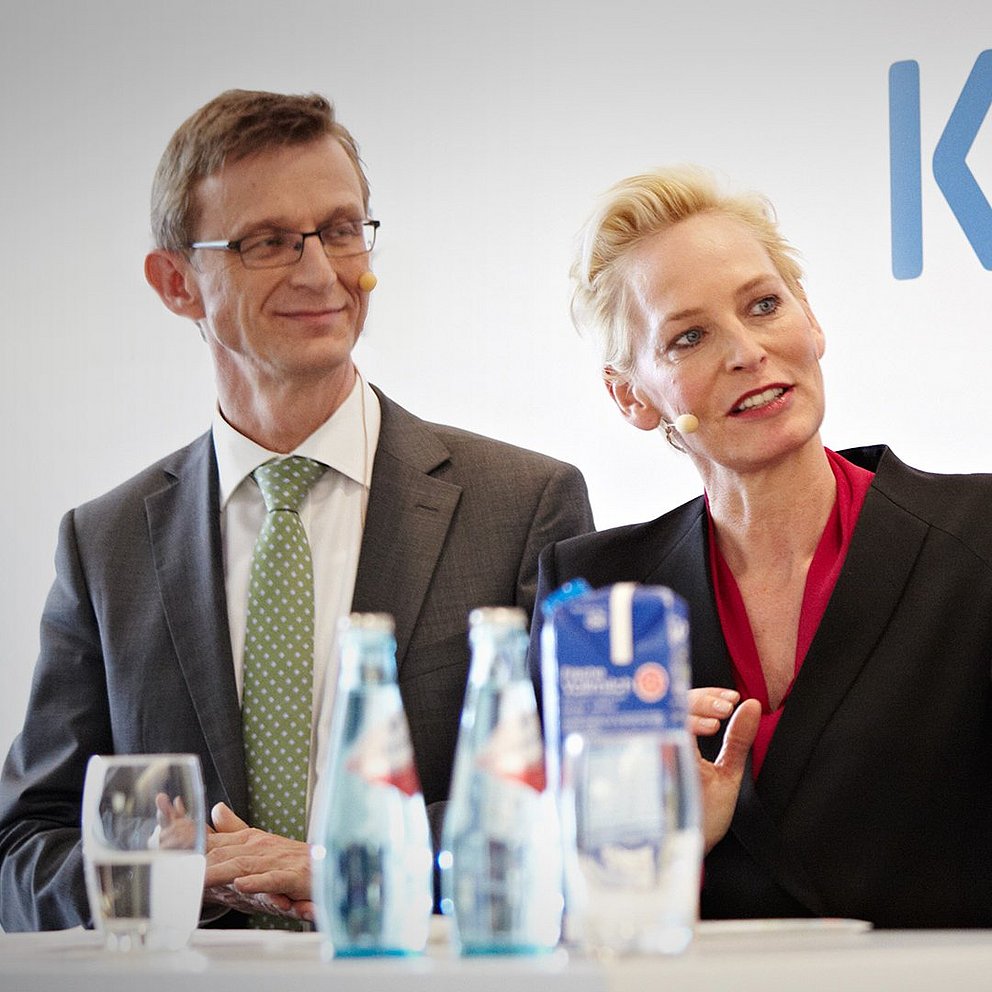 As a kick-off to a week full of exciting events, Stephan Opitz, member of the Management Committee of KfW Development Bank, Joachim Gottschalk, director of policy and PSP at WWF Germany, and Peter-Matthias Gaede, editor-in-chief of the magazine GEO, discussed current trends in international nature protection together with numerous guests at KfW on 15 May 2013.
On the same occasion, KfW Stiftung presented its exhibition "Zwischen den Welten: Naturschutz an Meer und Küste" ["Inbetween worlds: protection of the marine and coastal environment"]. Impressive pictures present the rich life in coral reefs or mangrove forests, accompanied by powerful texts that explain the significance of this biodiversity for human beings.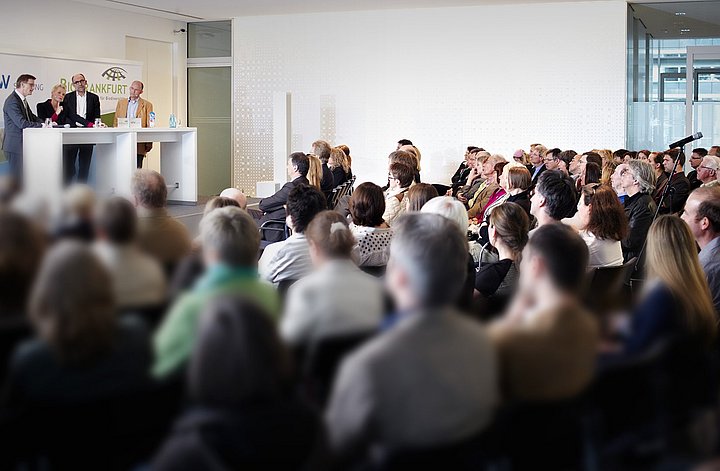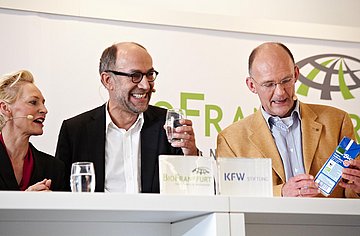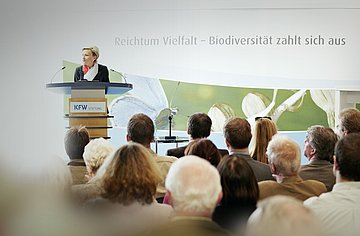 ---
Programme Management
Pia Puljanic
---
Photo credits:
All images: Source: KfW Stiftung, Author / Photogapher: Jens Steingässer